Revisiting the biggest transfers that never happened
The annals of footballing lore are littered with tales of failed transfers, where future legends and bona fide stars were the subjects of collapsed moves. Here's a look at 10 of the biggest ones to fall through.
David de Gea (Real Madrid)
Harken back to the days of yore, when De Gea was considered one of football's best and fax machines were fashionable. The Manchester United 'keeper was poised to join hometown club Real Madrid during the waning stages of the 2015 summer transfer window with Keylor Navas going the other way. Except, the Spaniards claim they didn't get the paperwork before the window slammed shut, as reports cited United's dodgy fax machine as the culprit. A tale as old as time itself.
Andriy Shevchenko (West Ham)
"I was at West Ham and Frank Lampard Sr. and I were approached by these two villains who said they were doing some business in the Ukraine, and we were so scared of them we agreed to have a look at a couple of these kids," former West Ham boss Harry Redknapp said about a rendezvous with then Dynamo Kyiv striker Shevchenko during a trial in 1994. Never to blame, Redknapp claimed Lampard balked at the £1-million asking price. Shevchenko would go on to bag 294 goals in 621 games for club and country.
Kaka (Manchester City)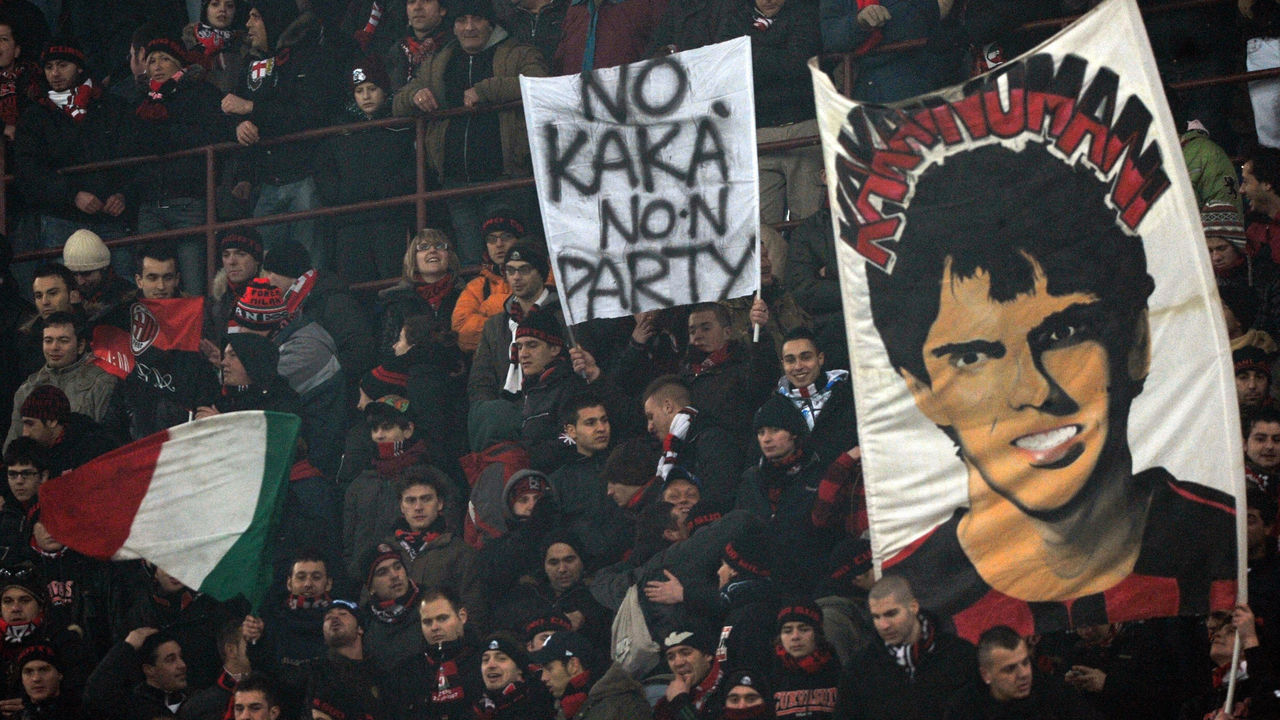 Backed by newfound luxury, Manchester City sent a delegation to Italy in January 2009 toting a then world-record £100-million bid for AC Milan's former Footballer of the Year, Kaka. Milan agreed to City's terms, the Brazilian was set to pocket £500,000 per week in wages, and Rossoneri supporters were pissed. Then, Kaka reversed course, pledging his love to the club from his window as fans sang in the streets. Ex-City chief executive Garry Cook said Milan "bottled" the transfer, and Kaka was sold months later to Real for £56 million.
Alfredo Di Stefano (Barcelona)
Madrid president Santiago Bernabeu spotted Alfredo Di Stefano with Colombian side Millonarios at a tournament in Spain in 1952, and Los Blancos eventually struck an agreement for the player. Then, Barcelona forged a deal with his last FIFA-affiliated employer, River Plate. Chaos ensued. FIFA backed Barca, while the Spanish FA unsurprisingly favored Real. The two clubs decided to share him, alternating seasons of ownership until Barca sold their share during Di Stefano's slow start at Real. He'd go on to score a then club-record 216 league goals in 262 games for the Madrid giants.
Zlatan Ibrahimovic (Arsenal)
In 2000, Arsene Wenger invited Ibrahimovic to north London to discuss a potential move to Arsenal. The stoic Frenchman gifted the towering Swede a Gunners kit emblazoned with the No. 9, and you'd assume the teenager, then climbing the ranks at Malmo, would oblige Wenger's invitation for a trial. Well, you'd be wrong. "I couldn't believe it. I was like, 'No way, Zlatan doesn't do auditions,'" Ibrahimovic later claimed. The striker wound up at Ajax, with whom he won the Dutch league in each of his first four seasons before heading to Juventus.
Cristiano Ronaldo (Arsenal)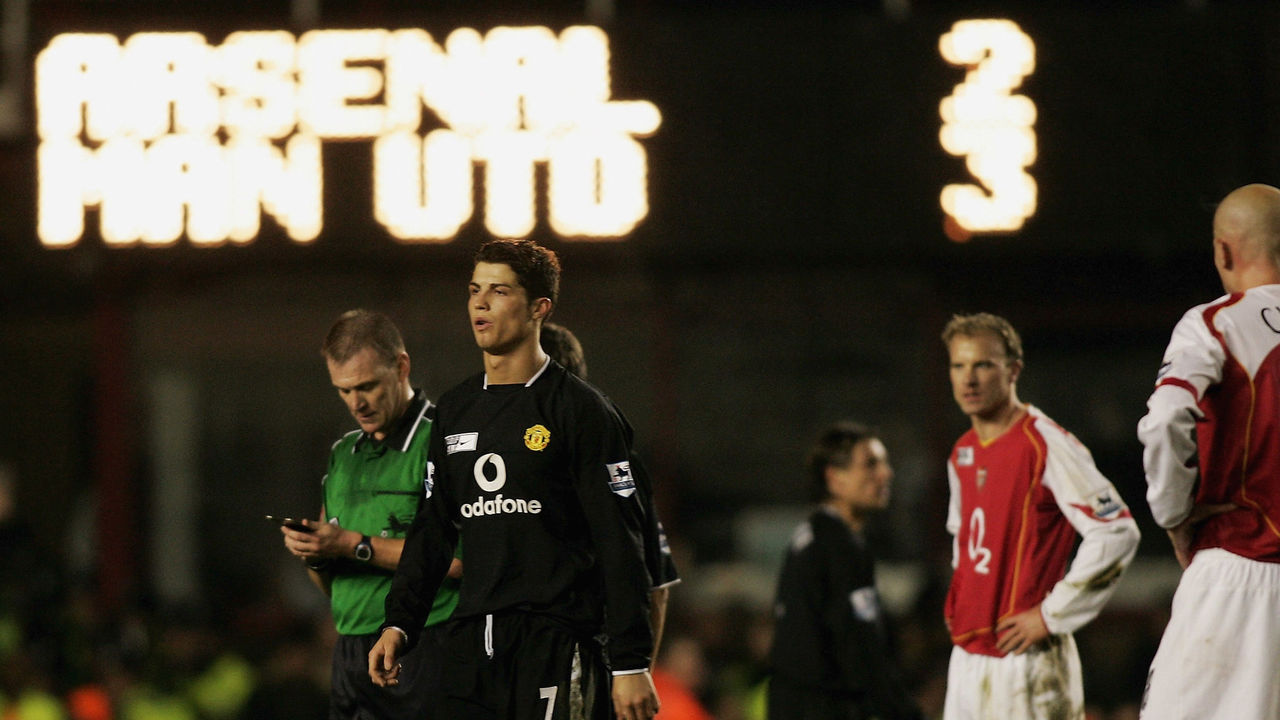 No respite for Arsenal's crestfallen lot. Three years after Ibrahimovic dodged a trial, an 18-year-old Ronaldo trained with the club while at Sporting CP. Wenger was keen to sign him, later admitting, "It was a question of the amount of transfer fee to be paid. The price, in fact, that we discussed was much lower (than United's £12.25-million fee). It was divided by three. Of course, Ronaldo has proved to be a bargain." When pinching pennies goes perilously wrong. Sir Alex Ferguson then witnessed Ronaldo's flair firsthand in an August 2003 friendly, signed him for a pittance, and the rest is history.
Steven Gerrard (Chelsea)
Liverpudlian Gerrard entertained joining Chelsea at the end of a listless 2003-04 campaign when Gerard Houllier's Liverpool finished 30 points adrift of champions Arsenal. Rafa Benitez took over, convinced Gerrard to stay, and the Miracle in Istanbul happened. Weeks later, and amid a contractual impasse, Gerrard submitted a transfer request. Chelsea tabled a £32-million bid, but Gerrard got cold feet and penned a new £100,000-a-week deal, thus robbing Jose Mourinho the chance to mastermind a fruitful Gerrard-Frank Lampard tandem that eluded ex-England boss Sven Goran Eriksson.
Diego Maradona (Sheffield United)
In 1978, 17-year-old Maradona caught Sheffield United boss Harry Haslam's eye while on a scouting trip in Argentina. Haslem was dazzled and urgently negotiated a £200,000 deal, but the Blades were resistant to the fee and instead signed River Plate's Alex Sabella for £160,000. Sabella charmed at Bramall Lane, but the club slipped two tiers in as many seasons, and he was sold to Leeds United for £400,000 in 1980. Maradona, meanwhile, would go on to have a decent career with Boca Juniors and in Europe.
Rivaldo (Bolton)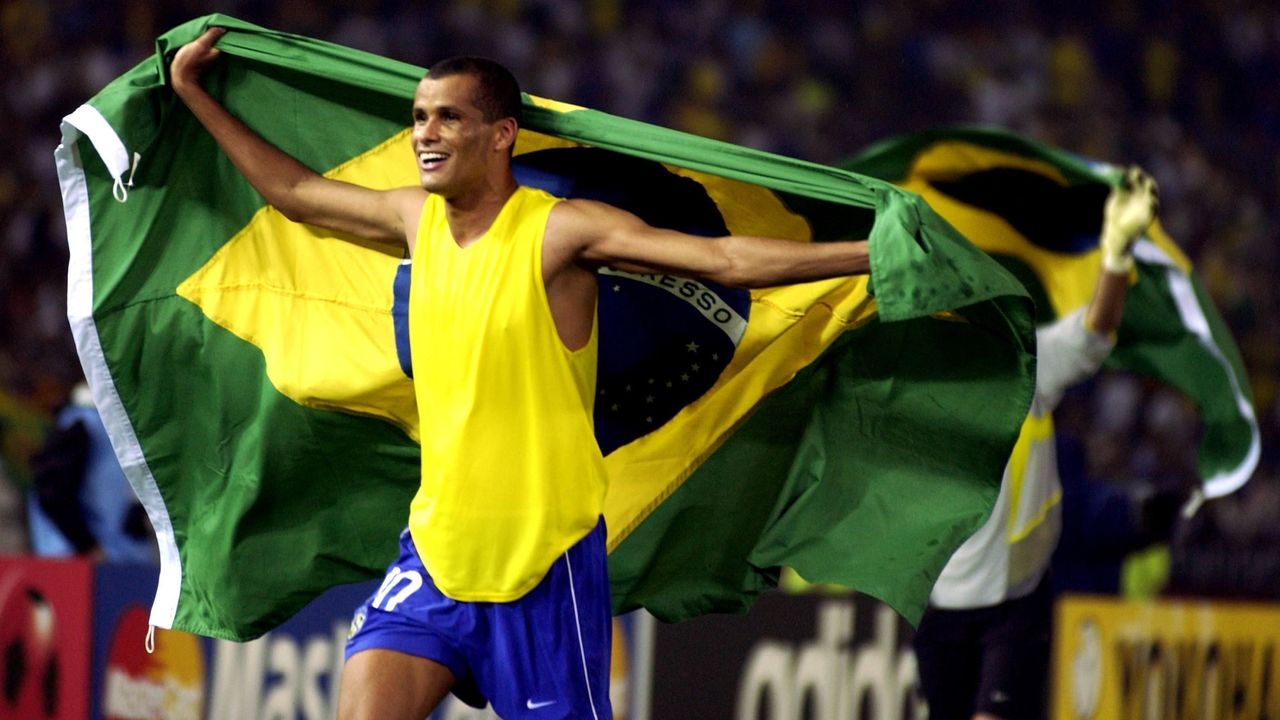 Believe it or not, Bolton once enjoyed modest Premier League success and hosted talents like Jay-Jay Okocha and Youri Djorkaeff. A mustachioed Sam Allardyce wasn't yet a lost cause, and in 2004, former bandy-legged Ballon d'Or winner Rivaldo was out of contract at Milan and publicly teased a move to Bolton. Nothing came of it, and the next season, supporters serenaded Djorkaeff's infallible displays with cries of "We don't need Rivaldo." A year later, and Djorkaeff was off to hated rivals Blackburn.
Robert Lewandowski (Blackburn)
Speaking of Blackburn, if not for a canceled flight due to the eruption of an Icelandic volcano in 2010, ex-Lech Poznan striker Robert Lewandowski might have signed a £4-million deal with Rovers. The Poland international was keen to see the ground and meet Allardyce (he's popped up again) but instead joined Borussia Dortmund. Blackburn also scouted Zinedine Zidane in 1995, but as the story goes, chairman Jack Walker famously wondered, "Why do you want to sign Zidane when we have Tim Sherwood?"